Remember to stop by Jersey Mike's tomorrow between 10am and 9pm and support your boosters! https://t.co/F6YQwSsD0J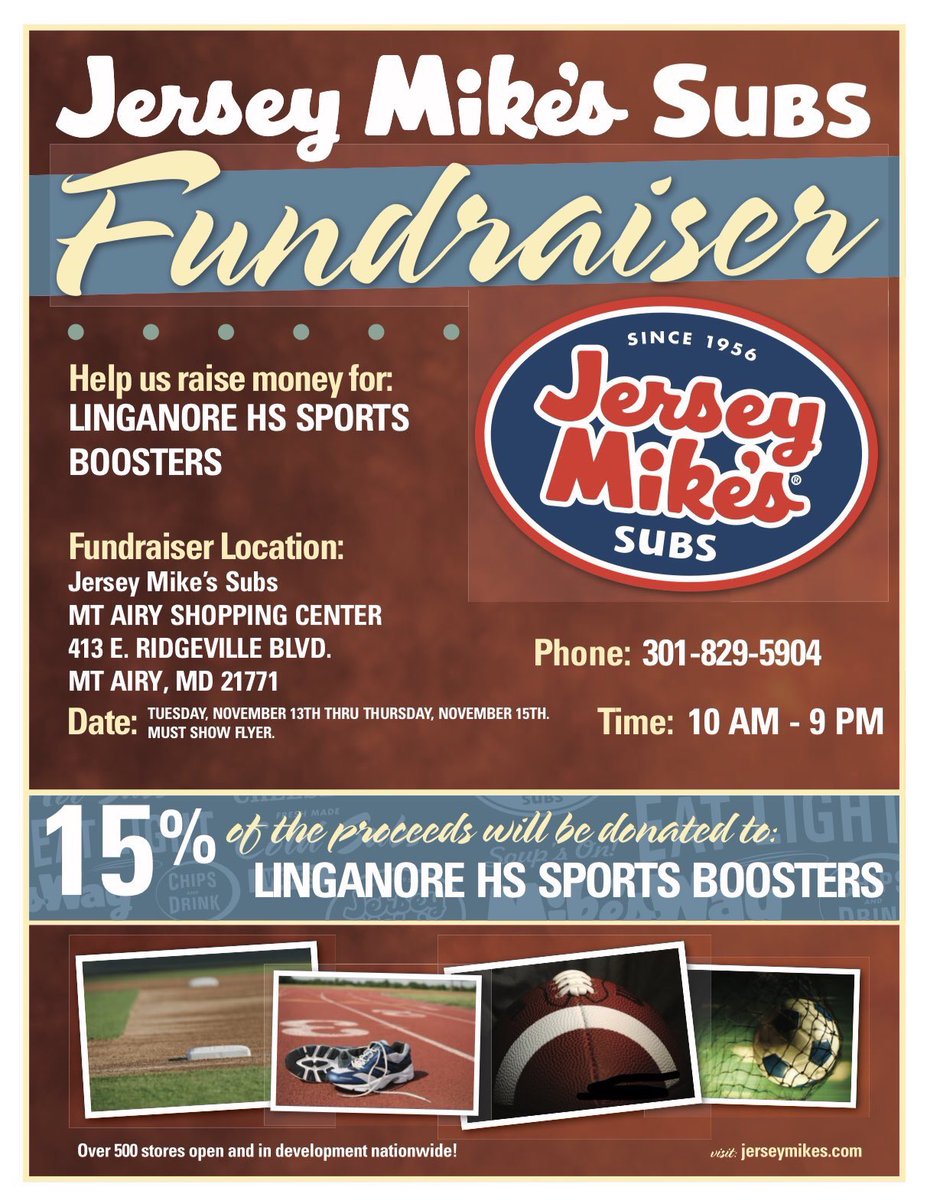 The seventeenth annual Distinguished Graduate Ceremony will be held during PREP on November 21 for the Class of 2022. Selected freshmen will announce and introduce the honorees....
Governor Thomas Johnson High School Athletic Director Mike Chavez, Class of 1982,  is being honored with the 2018 Distinguished Graduate Organization Award in Academics....
Distinguished Graduates 2018: Shannon Hammond leads law firm and real estate company
Distinguished Graduates 2018: David Meyer – from serving his school to serving his country
Distinguished Graduate 2018: Bo Eskay – from an outstanding player to an oustanding coach
by Rachel McCoy, Reporter
October 17, 2018
Let's face reality.  You are on your phone for hours every day, but do you know exactly how many hours? On September 17, Apple released IOS 12, which is a software update...
by Alex Dembeck, Reporter
October 5, 2018
Buying a cake at the local fair may cost $15. At the cake auction for the FFA, you'll need to shell out up to $1,000. From September 30 to October 2, Linganore hosted the...
Printed Version of The Lance