To 10 of 2015: Technology gadgets that are nearly magical
You might not have received these fabulous gadgets this year, but that's what a "wish list" is for!  Here are 10 great tech gadgets we wish we could afford. 
Number 10: Polaroid Zip Instant Photoprinter
Print anywhere with the Polaroid Zip Instant Photoprinter. This pocket-sized device allows you to print directly from your mobile phone or tablet. It gives you a 2×3" full-color photo in less than 60 seconds. It is a great casual device for family and friends. (Amazon: $129.99)
Number 9: Roomba Vacuum
The Roomba Vacuum is a dream device. It is efficient, easy to use, and it's compact. When you have too many household chores to handle, you can put it to work and multi-task. The self-operating device will find its way and can cover carpeted flooring as well as hard flooring. If only it could pick up my room, too. (Amazon: $899.99) 
Number 8: Anker Ultra-Slim Charging Pad
No one likes to mess with wires! The Anker ultra-slim charging pad allows you to charge your portable device without  having to plugin your device. This is one of the slimmest charging pads on the market and it is about the size of a drink coaster.  One drawback is that it doesn't work with iPhones. (Amazon: $15.98)
Number 7: R79X Antenna Case 
If you are constantly struggling to find a better reception, you might want to try this antenna case. This case can add a bar to your cellphones's reception and you won't ever find yourself hanging out the window again. (Best Buy: $59.99)
Number 6: Drones
You have probably seen a drone hovering in your neighborhood, or you've spotted one in the park. The possibilities are endless with a drone and they are great for aerial photography. There is a variety of different types of drones and they are becoming more and more prevalent. (Most Popular: $1,259,00)
Number 5: Ford F-150 Park-Assist Feature
The Ford's nifty park-assist feature is pretty impressive. The vehicle will steer to basically park itself while the driver is in control of the gas and brake pedals. For new drivers, the park-assist will greatly help, especially since it is no longer a required skill to know how to parallel park in Maryland. 
Number 4: Hoverboards 
They are said to be the lovechild of the Segway and skateboard. They're bound to be a big hit this holiday season and can be easy to find. After stars have been seen spotted zipping around on these things like Justin Bieber and J.R. Smith, they were suddenly everywhere. Just don't go on an airplane! (Phunkeeduck: $1,499.99) 
Number 3: Apple Watch
The Apple Watch is a jack-of-all-trades. It is basically a computer in the form of a smart watch. The Apple Watch has a beautiful display and has a customizable design. It also comes with unique features like the ability to switch your calls from your headset to your watch. (Apple: $349.00) 
Number 2: Fitbit
The Fitbit is probably the best wearable of its time. It combines heart rate tracking, sleep tracking, and fitness into an affordable slim band. It gives you the freedom to get fit your way. This product is comfortable, fashionable, and is a product for everyone. (Fitbit: $249.95)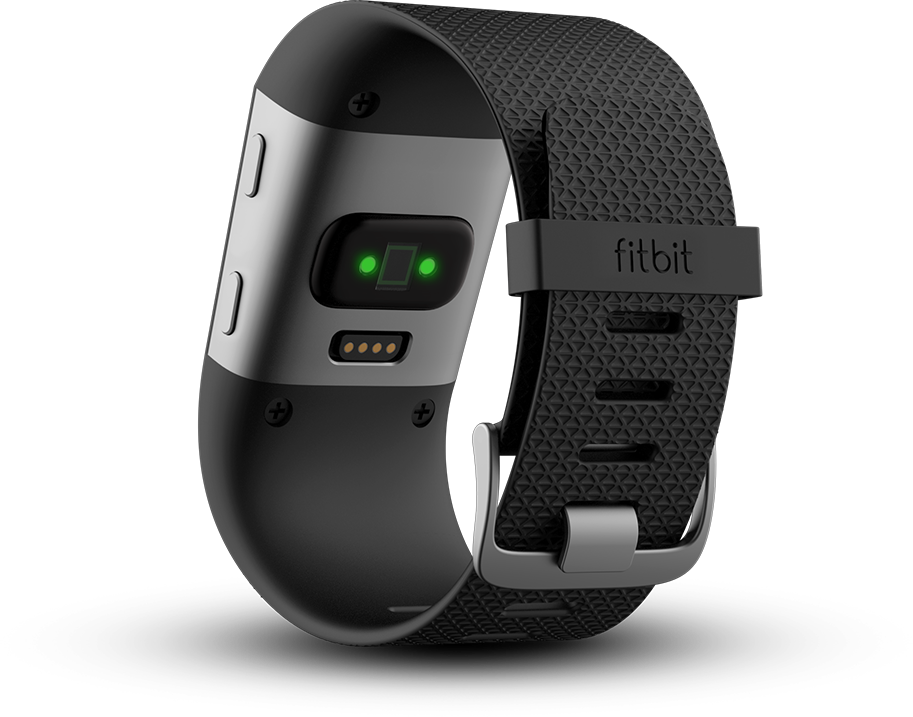 Number 1: HoloLens
Microsoft's HoloLens is probably the best thing ever. Microsoft is steering towards a different kind of reality, Mixed reality, a mix of virtuality and reality. HoloLens puts virtual objects into the material world. Imagine if your walls and surfaces were made of Minecraft bricks or if you could build 3D in 3D. Maybe next Christmas you find this device under the tree.
Here's to holiday dreams of technology.  Happy Holidays!